Become an IPTV Reseller
Start your Own Business
Become a hypersonic IPTV reseller today for a very low startup cost and begin to make big profit quickly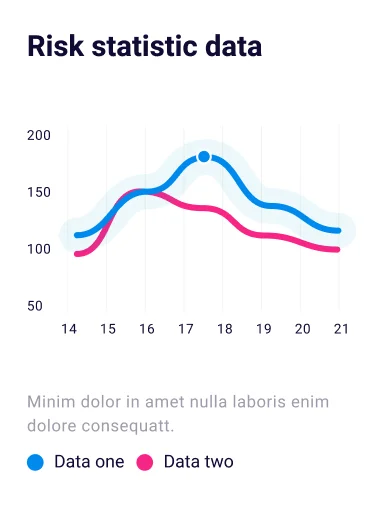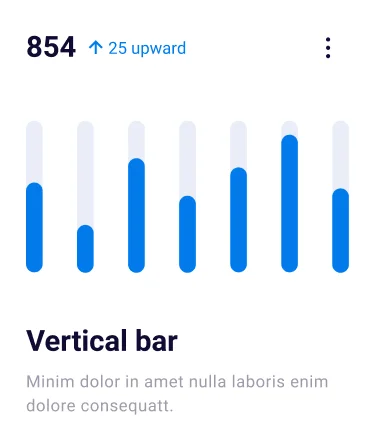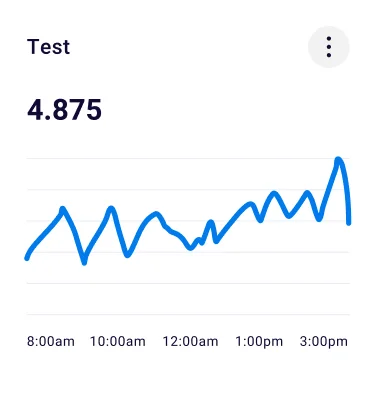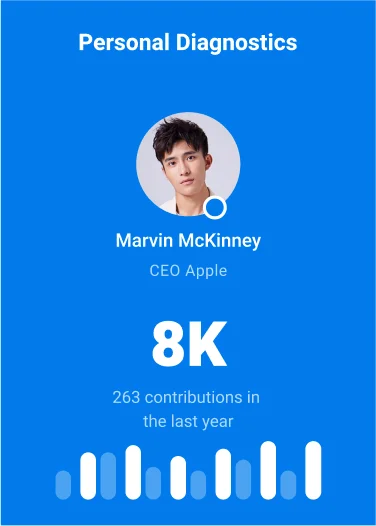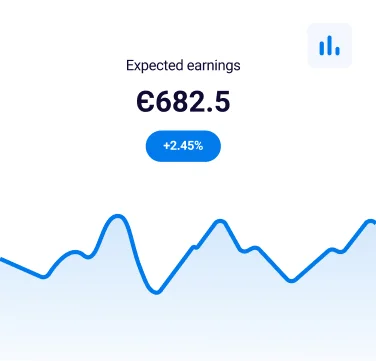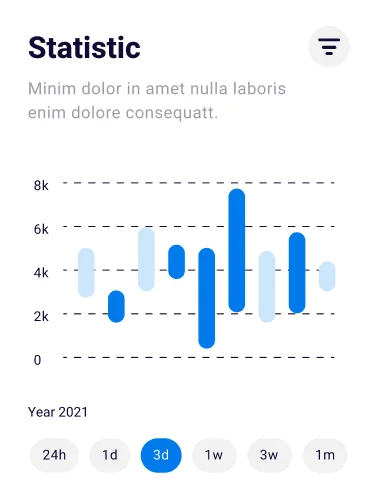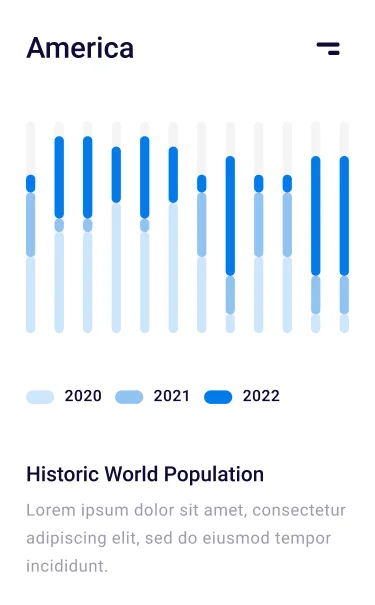 Get your IPTV Panel and start
earning easy money.
Our reselling program is currently open. Reselling the IPTV service is the best way to earn money online, create and sell IPTV Subscriptions to your clients, through your IPTV Panel you can create 1 Month, 3 Months, 6 Months and 1 Year IPTV Subscriptions.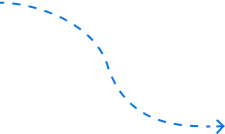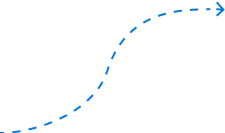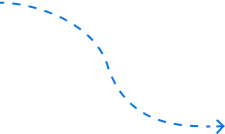 Here we keep growing with
business in the world.
We offer
Amazing Full
Control
IPTV Panel.
With hypersonic IPTV you will have a full control on your IPTV panel with a lot of great features what makes you manage your lines and subscriptions as you want and at any time.
Choose the Best Plan that suits your needs
Frequently Asked.
Questions
If you have any other questions please contact our support team from the contact page.
Why should i become a reseller?
The first thing that comes to mind when becoming a reseller is money! That's why we make sure to offer only the best quality channels and streams out there to keep our loyal customers coming back for more.
Your ability to resell depends on how well you can market Hypersonic IPTV. If you are willing to advertise and market your product correctly, you will see instant results and profit.
What is a reseller panel?
In your reseller panel you will be able to do the following:
Create new accounts (1 month, 3 months, 6 months, 1 year)
Enable/Disable accounts
Edit packages (Channels list/ VODs)
Setup accounts for Mag devices
You can easly renew your expired clients via reseler panel
Delete and write notes for each client and refund your credits 
Our reselling program is based on credits. The panel and credits do not expire, and are not on a time based system. Once you buy your credits, they are yours. To begin reselling you must purchase a new reseller credit package (the panel is free).
As you create more accounts, you will run ut of credits and you can purchase more credits back on our website.
How much do the credits cost?
1 month of service: 0.1 credit
3 months of service: 0.25 credits
6 months of service: 0.5 credits
12 months of service: 1 credit
Need more informations before starting?
We have a professional and friendly team ready and happy to help you starting from scratch.